2 flavors in 2 different formulas! 
If you enjoy sweets, try our formula with stevia! If you're looking for mild taste, try the Pro version!
💧0g of sugar
💧0 calories
💧0 fillers
💧Organic raspberries and lemons
💧Real Pink Himalayan Salt
💧

Eco-friendly packaged in a compostable bag with a bamboo spoon!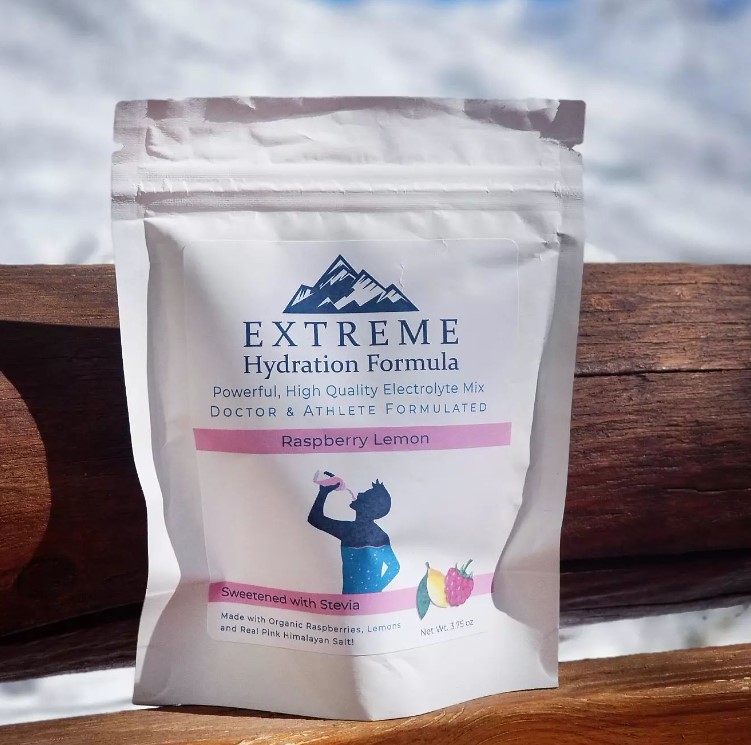 [et_pb_shop posts_number="4″ columns_number="4″ orderby="date" _builder_version="4.22.1″ _module_preset="default" title_font_size="20px" text_orientation="center" width="100%" width_tablet="50%" width_phone="50%" width_last_edited="on|phone" module_alignment="center" hover_enabled="0″ box_shadow_style_image="preset3″ global_colors_info="{}" sticky_enabled="0″][/et_pb_shop]